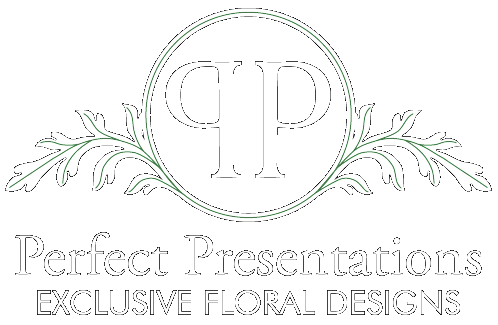 Perfect Presentations has provided expert guidance and created stunning presentations for meetings, galas, weddings, and special events in New Orleans since 1980. Event planners look forward to consulting with Johnny Lopez, owner of Perfect Presentations, because of his extensive knowledge of all major venues and local hotels throughout the city. Johnny and his team of talented designers specialize in weddings, corporate events, and extravagant galas. Each event is customized specifically for the client so that their vision comes to life.
In our wedding portfolio, we are knowledgeable of all cultural ceremonies, including Hindu, Jewish, Catholic, and Non-Denominational services.
All events begin with an initial consultation. Simply make an appointment or call us to discuss your event. Let our experience and guidance help you create a perfect presentation because the perfect centerpiece is the one thing people always remember.